How to register a store on Shopify
One of the best things about Shopify is it offers any users a 14-day trial that's completely free and no risk whatsoever. Some other platforms will still require you to input payment details or credit card information. Shopify doesn't do that so it's completely free for 14 days and you do have full access to all the features.
Today, I will tell you How to register a store on Shopify in a few minutes.
Step 1: Go to the Shopify home.
Go to https://www.shopify.com/?ref=ordersify and then click on Get Started.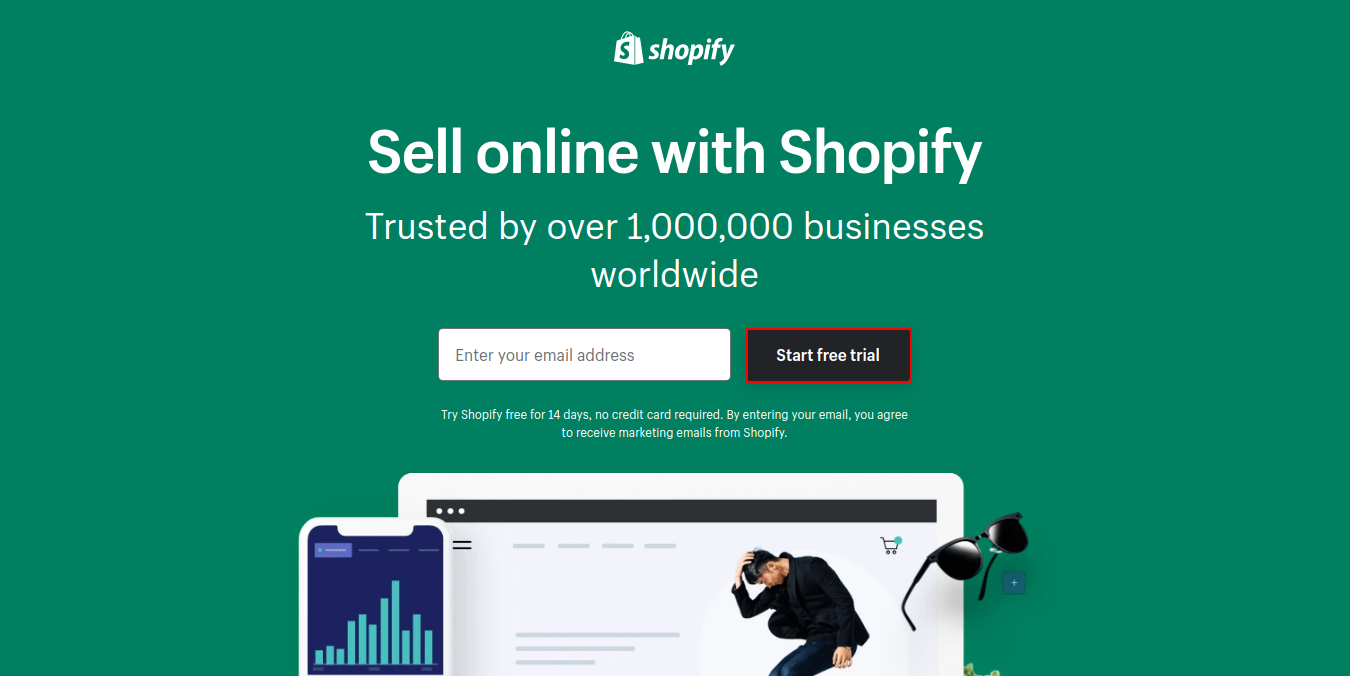 Step 2: Enter your store information.
In this step, you need to enter your email address and create your store password. You're gonna have to choose a store name, it may take a few tries because some of the store names you had chosen were taken. Then, click Create your store to continue.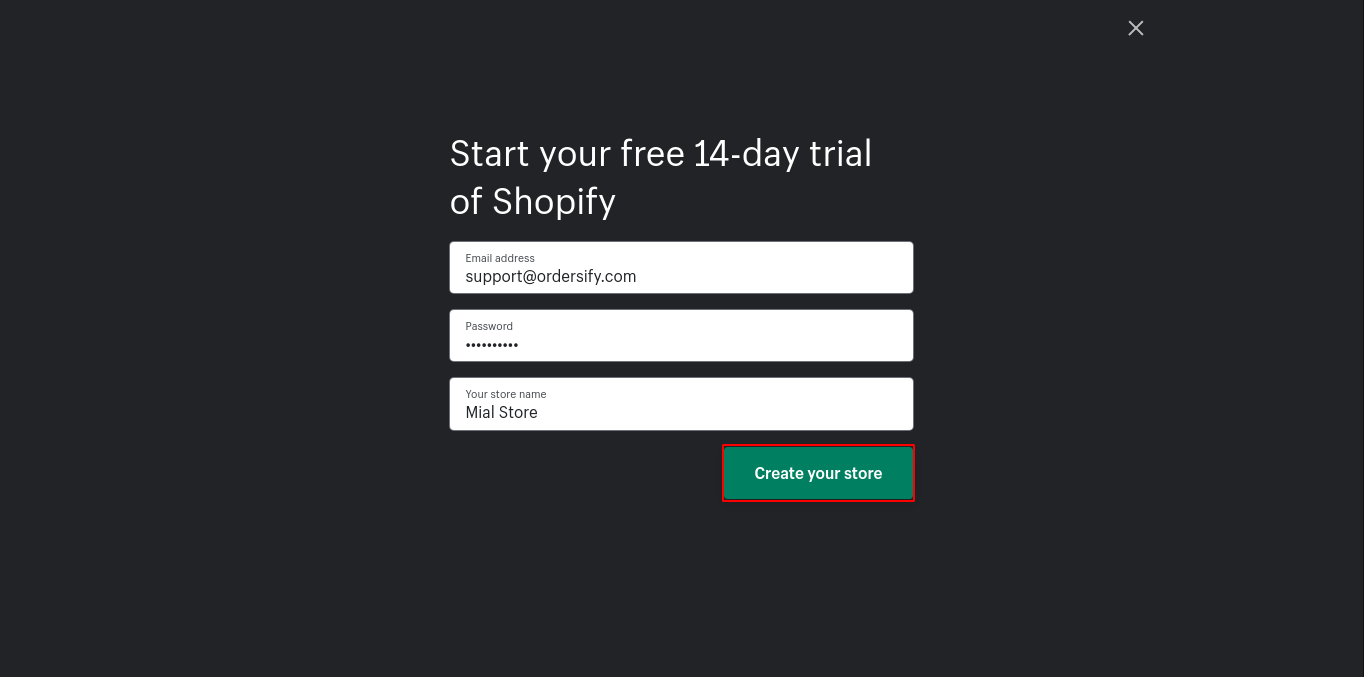 Step 3: Tell us a little about yourself.
Once you're registered, you need to answer a few questions. Shopify will help you get started based on your responses.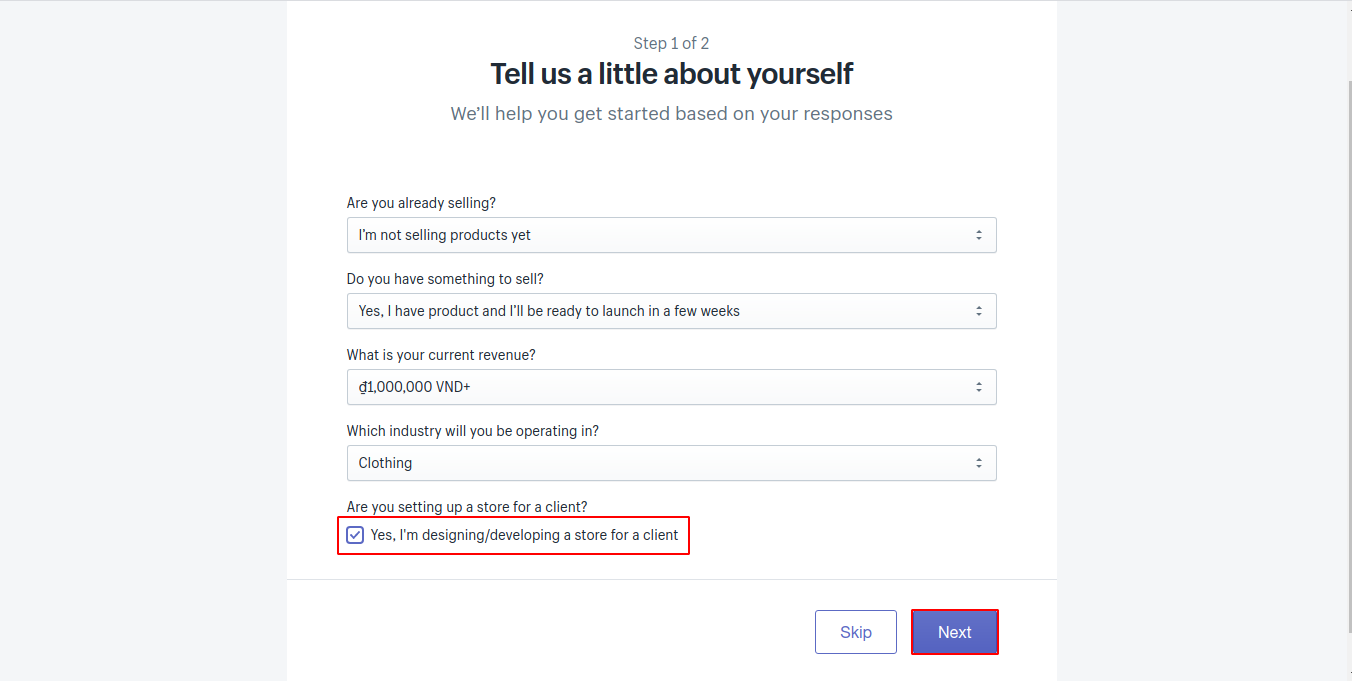 Step 4: Add a address
Enter your address where you can get paid. By clicking Enter my store you agree to Shopify's Terms of Service and Privacy policy.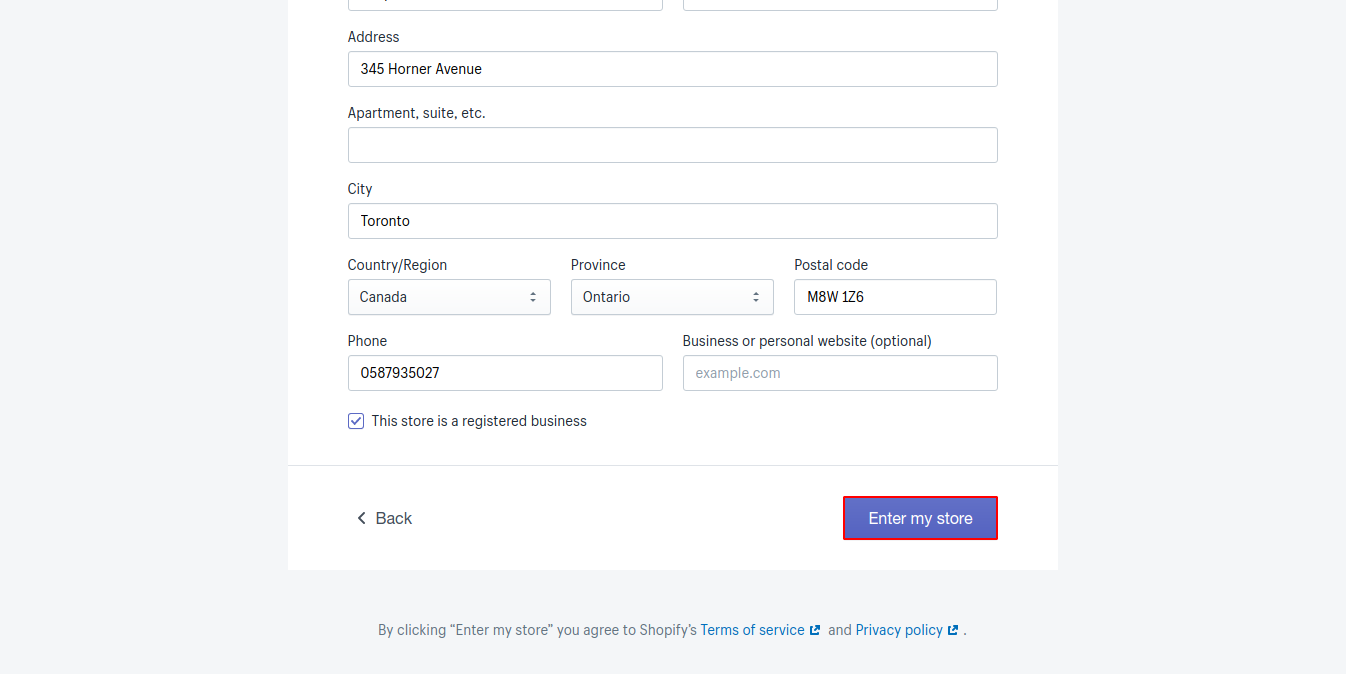 Your dashboard page now will display, this is the trial just started page. When your free trial ends, you can do the basic Shopify for 20$ a month, Shopify for 79$ a month, or Advanced Shopify for 299$ a month.