How to disable discount codes on Shopify
At the end of the promotion or when you plan to try a different marketing strategy, you can disable a discount code. In addition, Shopify can also help you temporarily disable an unexpired discount.
If a customer applies a disabled discount code to their cart, then they receive an error stating that your store is "Unable to find a valid discount matching the code entered".
This is an instructional writing on How to disable discount codes on Shopify. I ensure you that this guide is very helpful so you should read it carefully and follow the instruction.
Step 1: Go to Discounts.
After you get to the admin page of Shopify, look at the screen and find the Discounts button on the left screen. Click on that button to go to Discounts.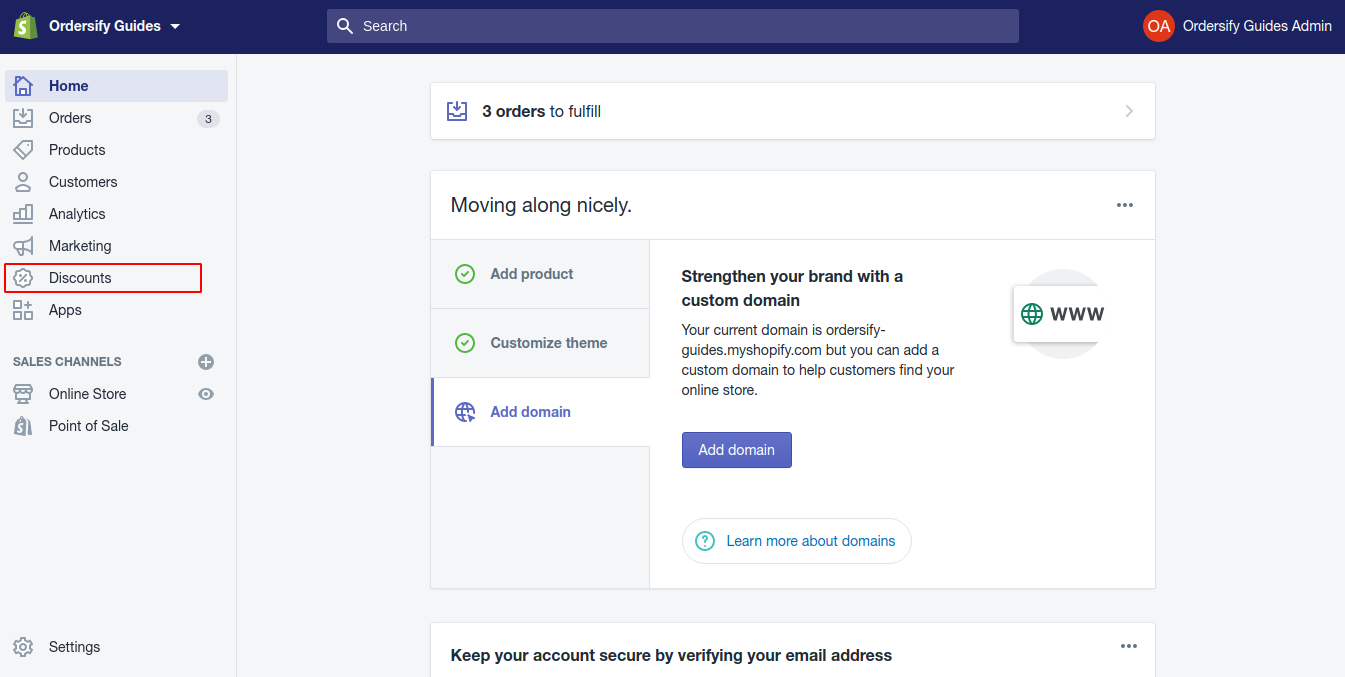 Step 2: Click the discount's name.
On the Discounts page, locate the unexpired discount that you want to disable and click the discount's name.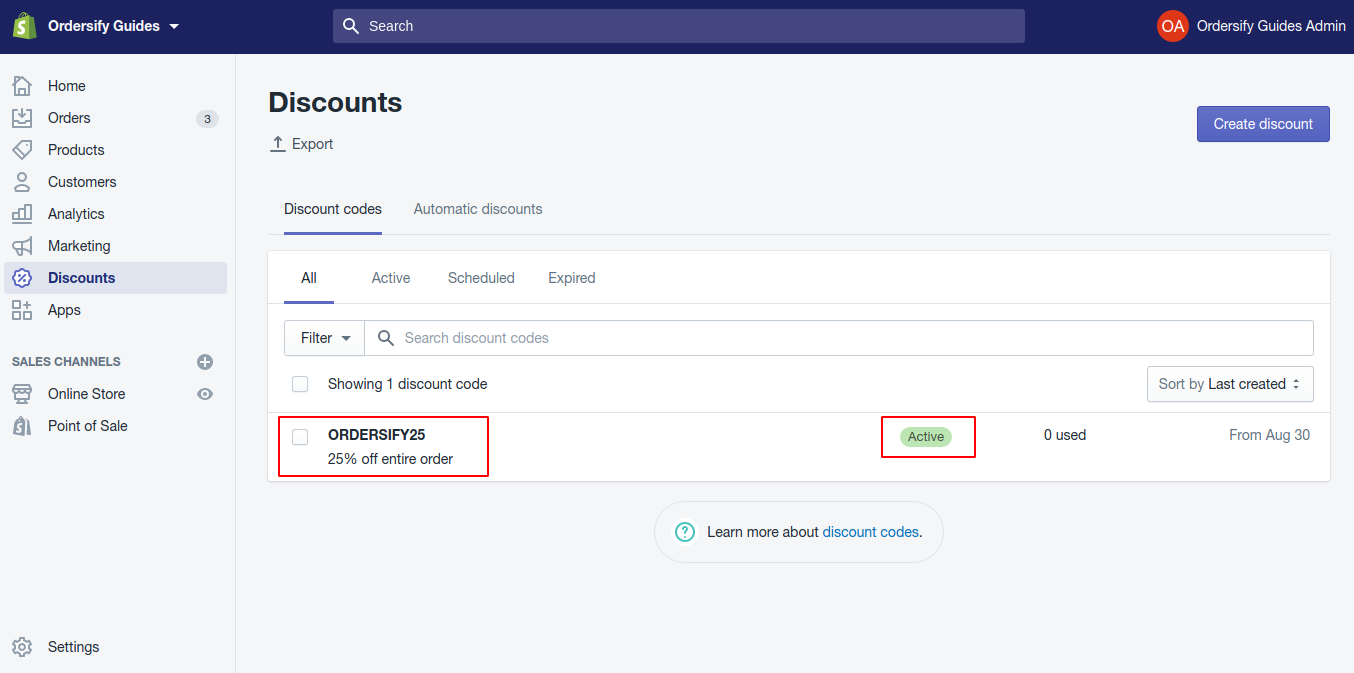 Step 3: Click Disable.
You can click Disable under the name of the discount.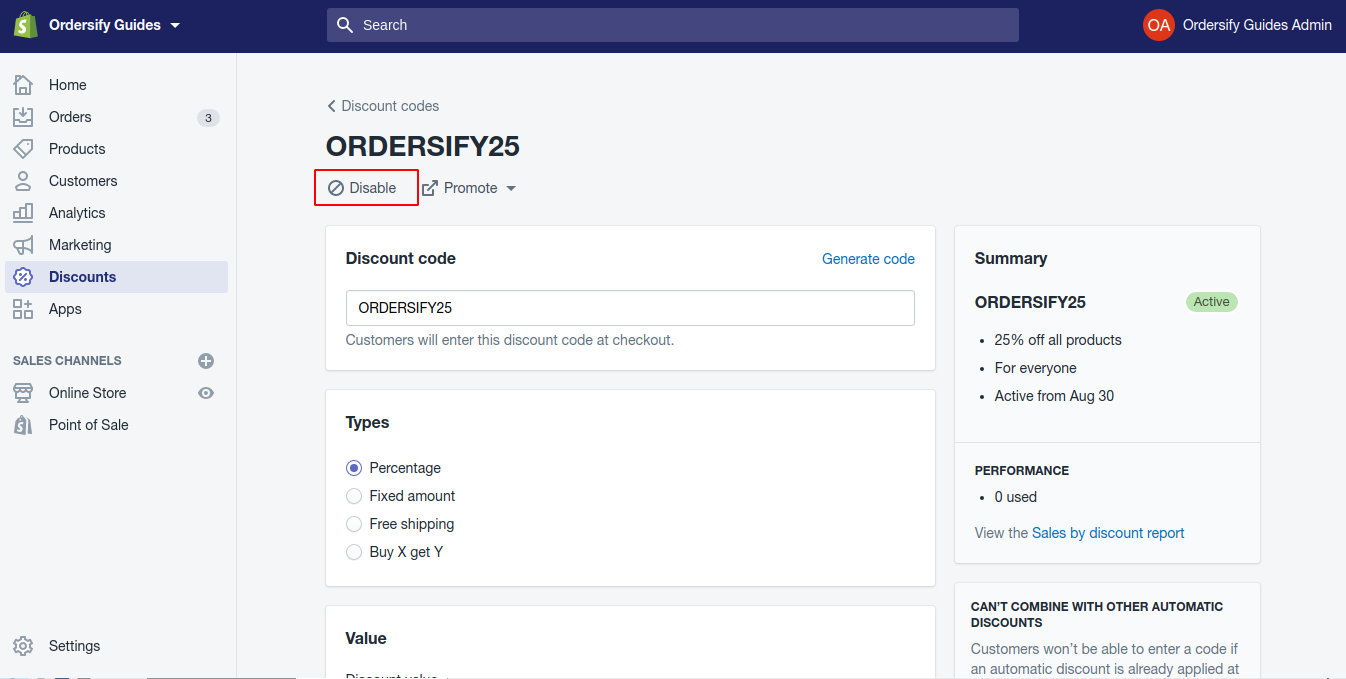 Step 4: Opt for Disable.
Finally, Opt for Disable to confirm.