How to add new product on Shopify
The products page play the important role in your eCommerce store where displays every product of your store and recommend them to your guests/customers. All detailed information of products such as specifications, features, benefits, images and so on should be available for your customers to give them a better shopping experience in your online store. Therefor, adding products to Shopify is also considered one of the important tasks to build your Shopify store successfully. And if you use Shopify, adding new products will become easier with a few clicks.
Below are some simple steps on How to add new product on Shopify
Step 1: Choose All products.
Firstly, log in your Shopify account, choose All products in the Products section.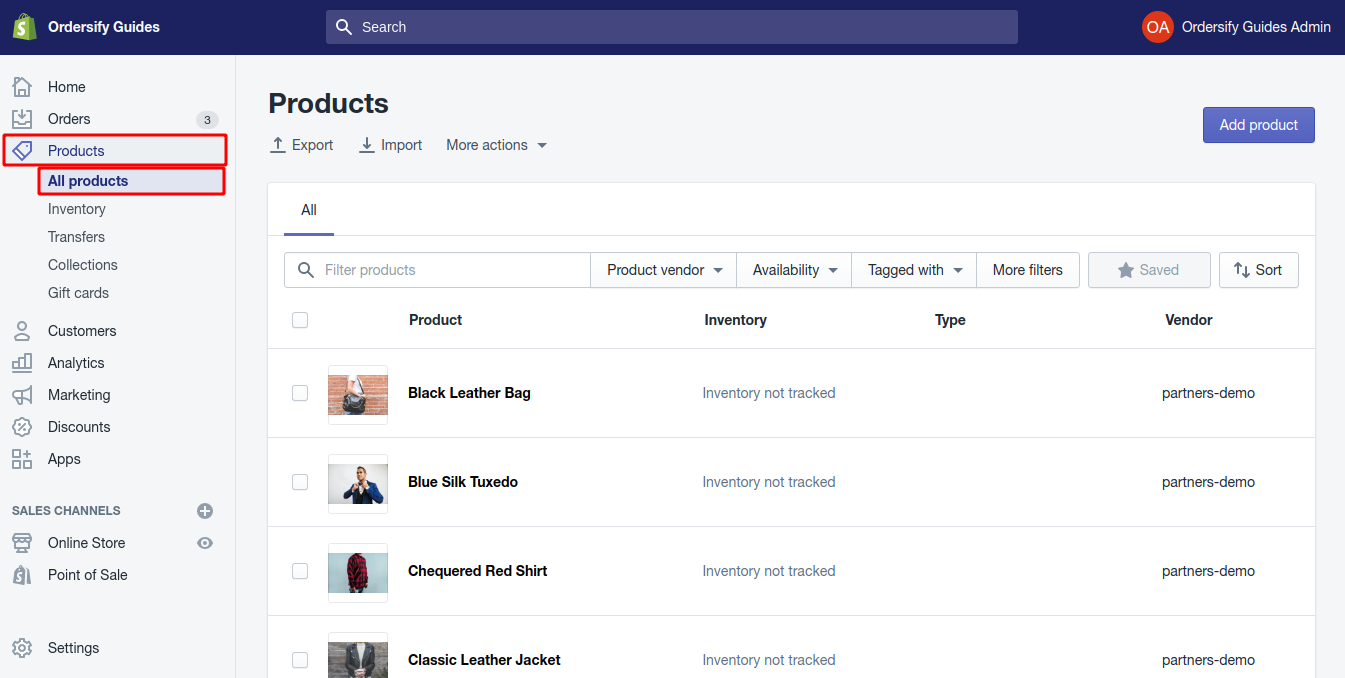 Step 2: Click Add product.
Click the Add product button from the All Products screen.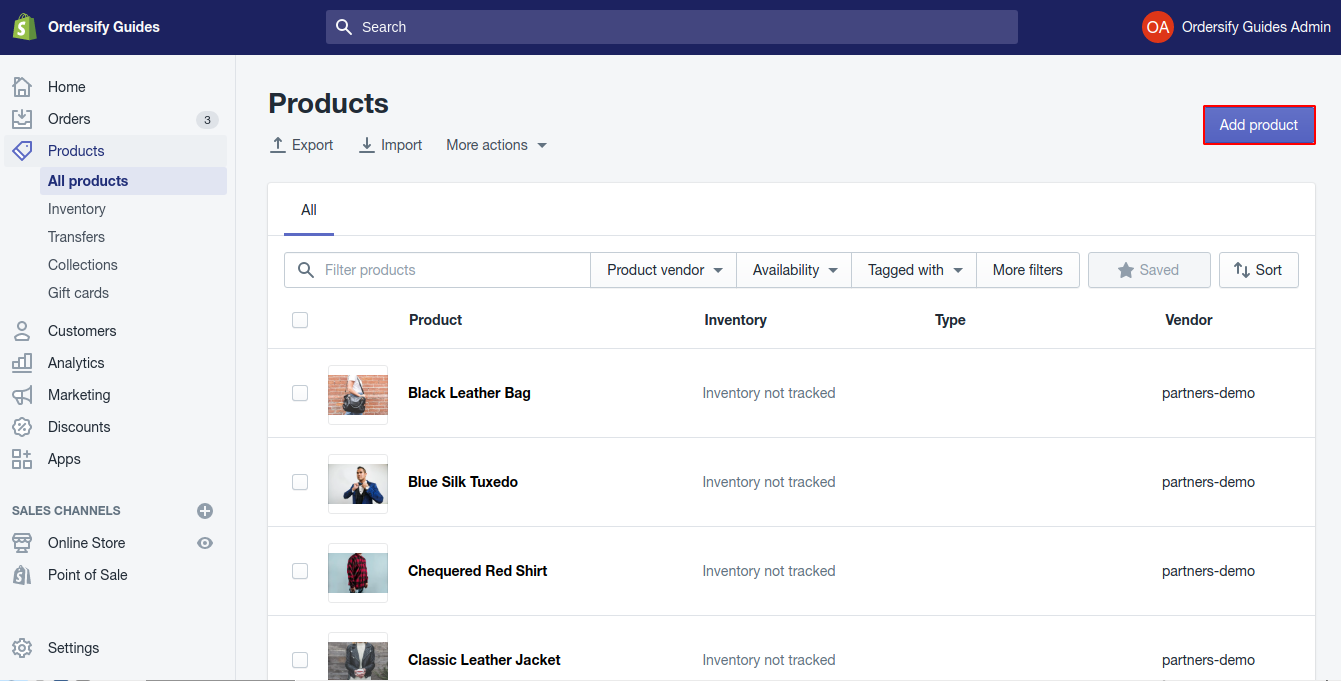 Step 3: Enter the new product infomation.
Fill in a title for your product with additional details.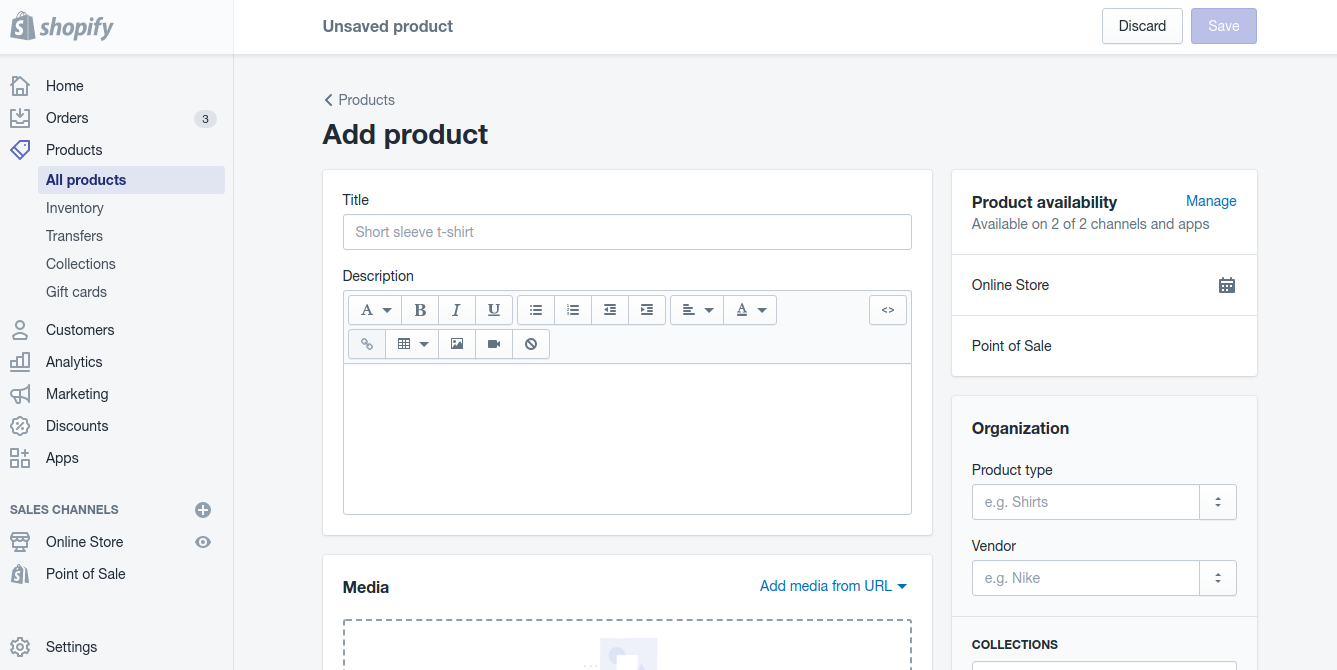 Step 4: Click Save.